New York terrorist registered a business in Hamilton County
Sayfullo Saipov has two businesses registered in Ohio- Sayf Motors Inc. in Hamilton County from May 2011 and Bright Auto LLC in Cuyahoga Falls from August 2013.


---
Check for more headlines and events
at Cincinnati News on Facebook >
---


Mobster owned Toby Keith bars, including at Cincy Banks
Before he was accused of using his chain of Toby Keith restaurants to defraud developers out of tens of millions of dollars, Frank Capri was a "made man" in the New York Mafia.


---


Browns fumbled McCarron trade
The Bengals and Browns almost pulled off a trade for AJ McCarron, but the Browns managed to mess it up.


---


You'll recognize local
scenes in new movie
Covington scene in The Killing of a Sacred Deer movie, here's the trailer: But the horror-thriller film has its principal photography in Cincinnati, filming at The Christ Hospital. It was also shot in the Hyde Park and Northside neighborhoods, Cincinnati newspaper notes.


---


Necklace lights on Suspension
Bridge turned on
The necklace lights on the John A. Roebling Bridge were turned on Tuesday night, October 31. These lights have been turned off since last fall due to needed repairs and upgrades.


---


Kentucky man impersonating cop pulls over real officer
An alleged police impersonator is facing serious charges after police say he tried to pull someone over, only to learn that the person was a real police officer.


---
---
Click for old headlines >
---
<! --do not removed --> Back to top <! --do not removed -->
<! -- WEATHER JOBS HELP WANTED TRAFFIC COLUMN --> <! -- WEATHER JOBS HELP WANTED TRAFFIC COLUMN -->
Cincinnati News Facebook >
Help Wanted >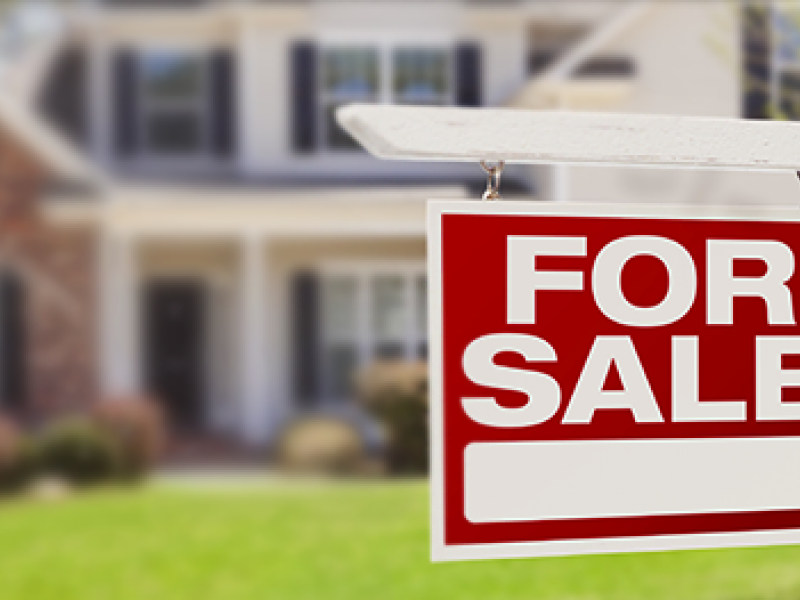 Cincinnati Homes >
Weather >
Traffic by Waze >